Drilling and oil production
Drilling
Neftisa drills and produces oil in all the regions where it is present: in Western Siberia, the Republic of Udmurtia, Perm Territory, Novosibirsk Region, Samara Region, and Komi Republic. Drilling is the most efficient but the most capital-intensive method for increasing oil production. This is why we are constantly searching for solutions for optimizing primary processes and reducing drilling costs while maintaining or even increasing key indicators.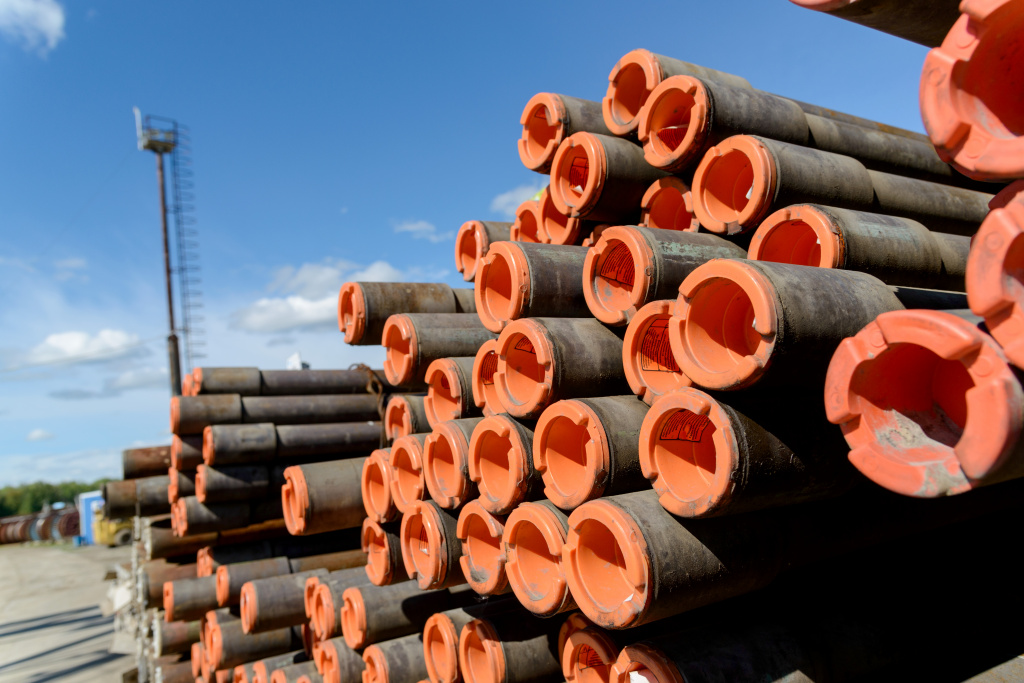 Oil production
After completion of the drilling phase, the internal well pad infrastructure and oil production support system are created. Neftisa uses an individual approach to each well taking into account all its characteristics to select equipment as efficiently as possible. This allows stimulating production in future using unique oil recovery enhancement methods. Such a strategy helps reduce operating costs.
Neftisa is developing technologies for single tubing selective production of two or more beds in one well. This significantly increases development efficiency. Such technologies propose using two pumps in one well. They help save energy and reduce oilfield construction costs.
Company experts are constantly researching the latest global oil production technologies implementing innovations and energy-saving methods.
Oil production indicators
At the end of 2021, reserves of JSC "NK "Neftisa" were estimated at 382,13 million tons. Total oil production in 2020 was almost 6,2 million tons.