Oil sales
Neftisa works with key oil refinery plants in the European part of Russia and has partnership relations with a significant number of such enterprises in the Siberian Federal District. The company has also established partnerships with leading international traders.
In 2016, Neftisa sold 6.53 million tons of oil. Revenues from oil sales in 2016 were more than RUB 100 billion.
The volume of supply in 2016 to non–CIS countries increased threefold compared with 2015. Neftisa supplies oil along the PJSC Transneft oil-trunk pipeline system by rail and by truck. The company offers the best logistics scheme to its partners.
Neftisa sales markets (2016 data):
Russian Federation domestic market, 59%
Non–CIS countries, 37%
CIS countries, 4%

Price formation
Neftisa offers oil for sale at market prices based on data from international information price agencies, such as Platts, Argus, and Thomson Reuters KORTES. The company offers its partners different price formation options.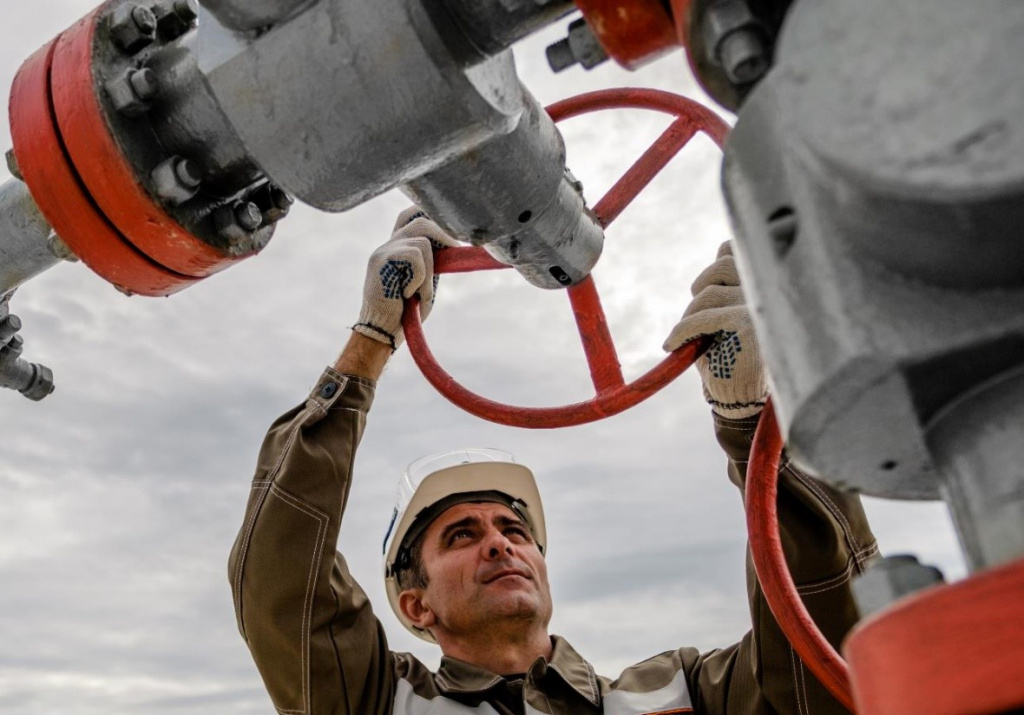 Oil quality
Neftisa sells different grades of oil: from Siberian Light produced at oil fields located in Western Siberia to Urals produced at oil fields in the Ural and the Volga regions. Using the oil supplied by the company, oil refinery plants produce the whole range of petroleum products, such as different grades of petrol, diesel fuel, bitumen, fuel oil, etc.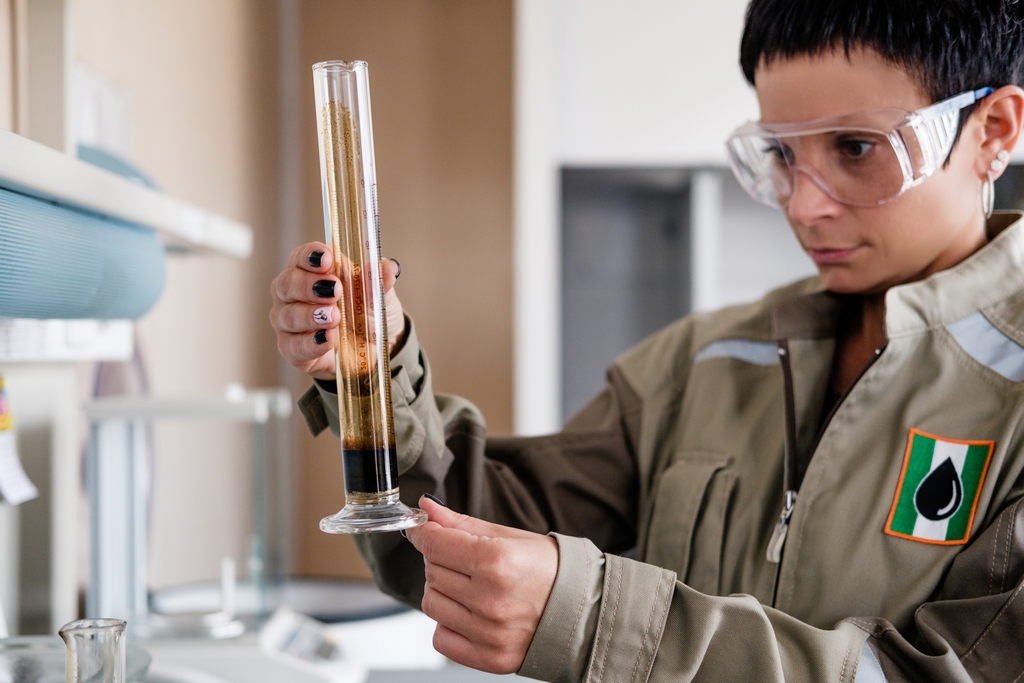 International partnership
Neftisa also works with the Swiss company Glencore, the world's largest raw commodities supplier. This allows the company to have access to premium sales channels, infrastructure, and best business practices.
Advantages
The advantage of this Neftisa business area is the flexibility in selecting sales channels with the best margin, taking into account the ever-changing market conditions. For example, the company Volga Group has a minimum transportation leg to the European market, and supplies from Siberian oil fields to the domestic market remain competitive in relation to the price of oil produced in other regions.