Neftisa has a responsible approach to environmental protection and safety. The company's environmental activities are carried out in compliance with the requirements of the Federal Law On Environmental Protection.
Oil-production enterprises that are part of the company only use highly reliable equipment and low-waste technologies. This includes both the process of production facility construction and operation.
The following funds are allocated for environmental protection
RUB 340 million in 2016
RUB 400 million in 2017
The company regularly conducts environmental measures aimed at minimizing its negative environment impact in the area where it operates.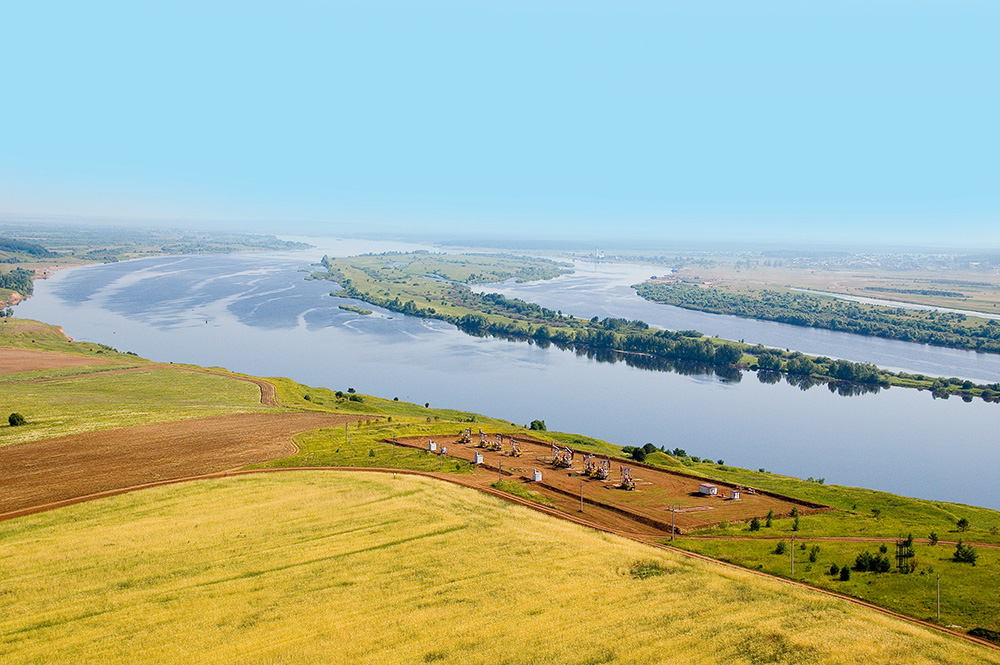 Using associated gas
Neftisa implements a program for the rational use of associated petroleum gas. The program helped reduce the rate for limit-exceeding burning of flared associated petroleum gas 10-fold and achieved 95% level of its use; it also helped reduce the emission of pollutants into the atmosphere.
The company initiates field environmental monitoring on a yearly basis to determine the environmental impact level from production activities. Over recent years, monitoring results have never shown that the maximum permissible concentration of pollutants has been exceeded.
Preventive measures
Neftisa implements the following preventive measures to prevent emergency situations that have environmental consequences and pipeline ruptures: diagnostics, corrosion monitoring, and installation of pipelines with internal corrosion-resistant coating and uses pipeline inhibitory protection.
Land conservation
Another measure to prevent environmental problems is the reclamation of disturbed soils and the deactivation and disposal of production and consumption waste. Drilling cuttings are collected in temporary sludge storage pits for a certain time and passed to designated disposal companies. This also helps avoid environmental problems.
Environmental protection policy of JSC NK Neftisa
pdf 171.99 K