Sophisticated crude oil lines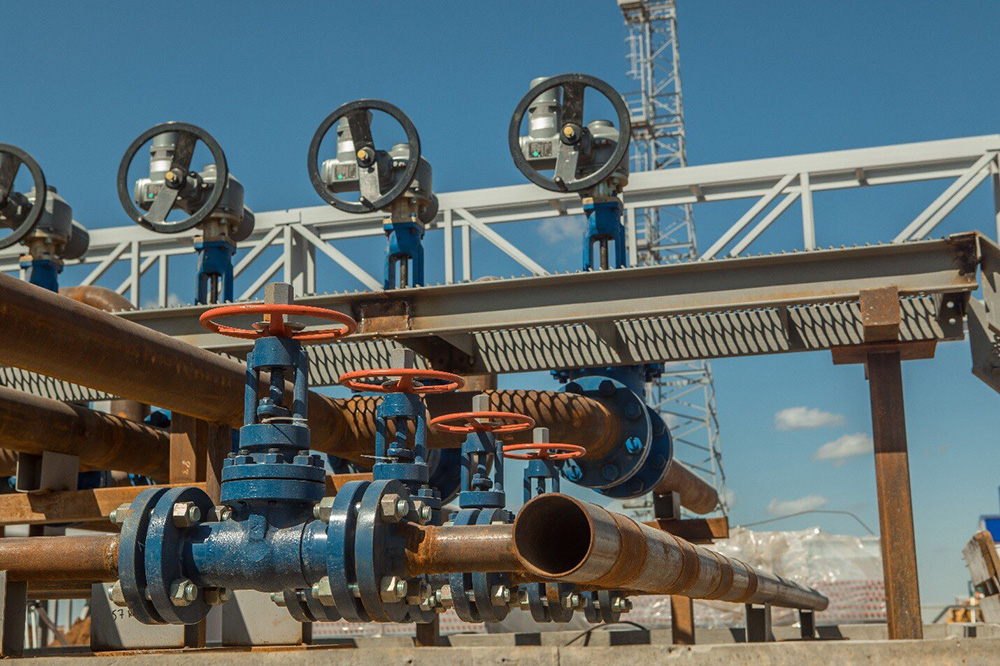 In 2016, the company started a step-by-step process of transferring from oil transportation by truck to a piping system.
Preconditions for the step-by-step program for the rejection of oil transportation by truck were increased risks and operational expenditures, increased fuel and lubricant prices, and the short service life of vehicles. In 2017, two very important crude oil lines were put into operation in Udmurtia. The first 6.3 km long crude oil line connects Kechevskoye and Buranovskoye oil fields. This made it possible to increase petroleum-containing fluid up to 45.2 m3/day and to stop transportation using oil tankers. The second 1.24 km long crude oil line connects Sosnovskoye oil field well pad No. 1 and well pad No. 2. This facility means that it is not necessary to collect petroleum-containing fluid using temporary crude oil lines.
The company plans to increase the length of the piping system. This would help reduce operational expenditures and increase capitalization. The company plans to build 53.5 km of pipeline in 2018: 41.2 km in Samara Region and 12.3 km in Komi Republic. In 2019, the company plans to increase the length of the crude oil line in Samara Region by another 25 km. This would make it possible to increase oil collection by Samarainvestneft up to 300 m3/day.